Innovative. Compelling. Solutions.
Jaccard® Corporation has a long history in providing innovative and compelling products to the consumer retail, food service, and food processing markets.
Learn More
Contact Us
FREE SHIPPING on ORDERS $50 or more!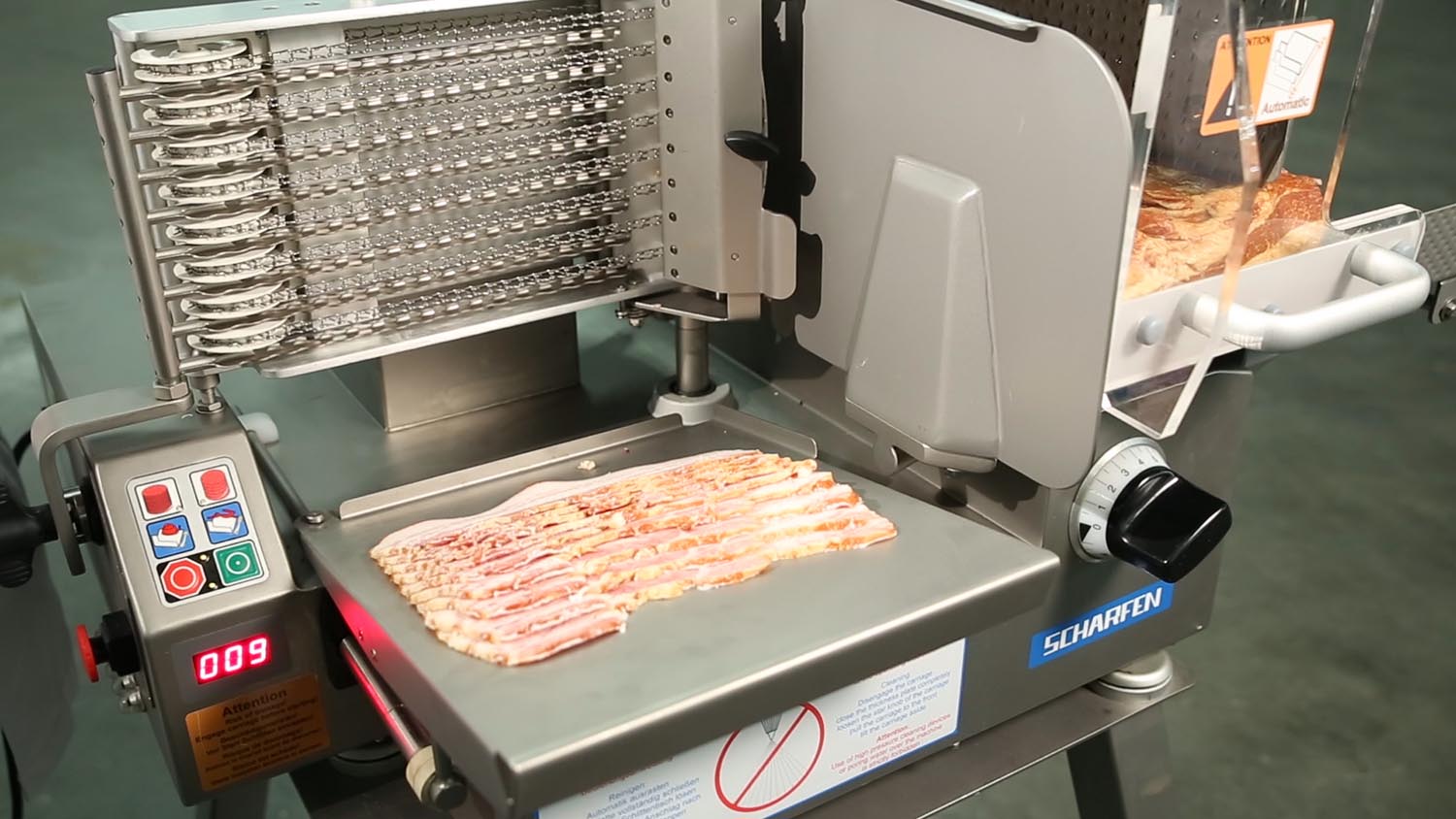 Food Service & Commercial Equipment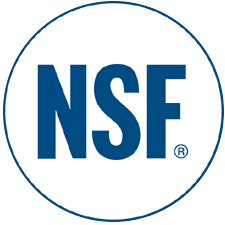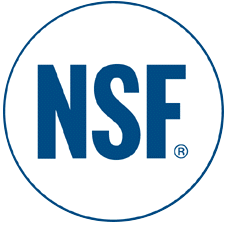 World's ONLY NSF approved Stacker Slicers
Lowest cost of ownership in the industry.
Cedar Grilling Planks
Create gourmet dishes with savory, smoky flavor.
Plank grilling is a centuries old Native American technique that provides robust flavor, pleasing aroma and a moist, even heat cooking surface.